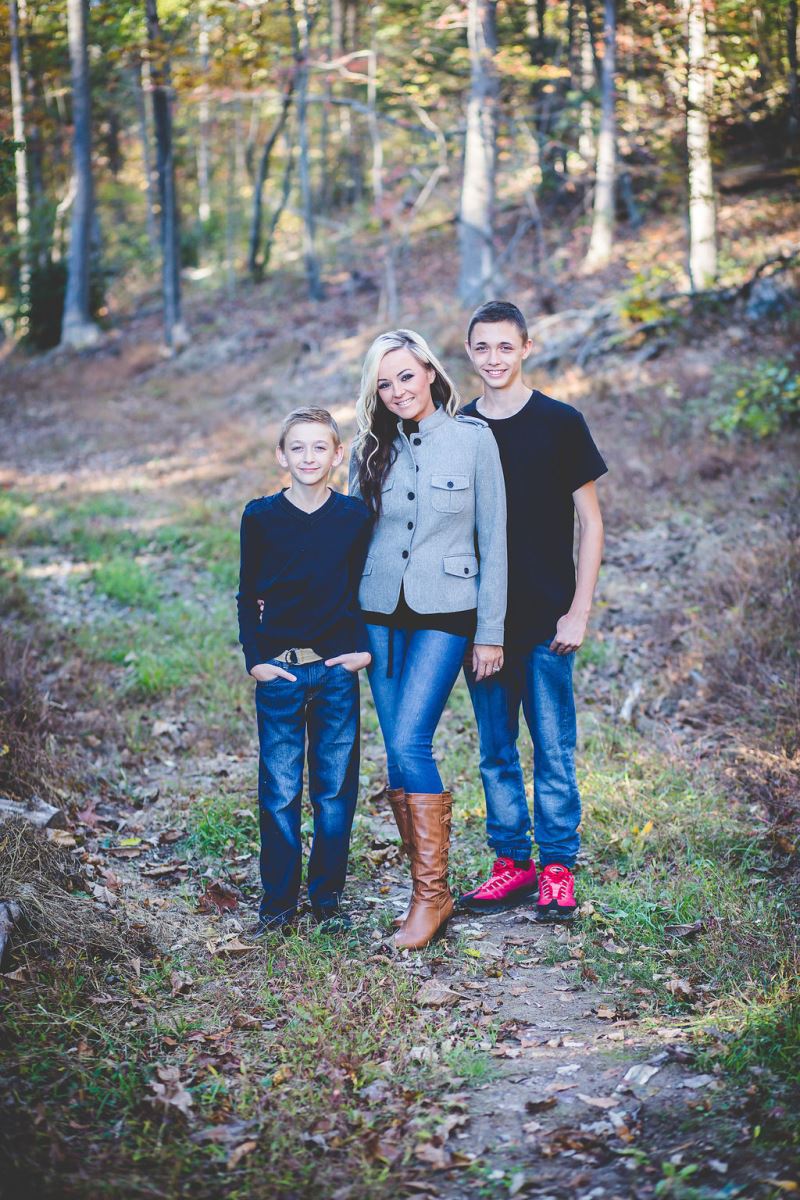 As a Realtor in the Eastern Panhandle, I dedicate myself to making sure that all of my clients are satisfied with their experience buying or selling real estate. I am very familiar with the Eastern Panhandle and have lived here for over 15 years and have always been a native of West Virginia. West Virginia is a beautiful place to build your dream home or even your vacation home! I live in West Virginia with my two sons, Austin and Noah and my beautiful baby girl, Arabella (pics to come) - it is a wonderful place to raise your children! My husband and I also enjoy everything West Virginia has to offer from fishing and hunting to riding trails and camping - there are lots of reasons to search for your perfect home or piece of land right here!
I have been a Realtor since 2005 and also have a background in human resources and accounting. One thing that always surprises everyone when they meet me is that I am a true lover of the outdoors. I enjoy hunting and fishing and I have been on The Sportsman Channel - Curtis Fleming and The Fly Rod Chronicles and was filmed fly fishing in beautiful West Virginia for Rainbow Trout. I can offer you lots of knowledge on the hunting laws of West Virginia and I am will always be more than willing to walk acres of land with you or hunt down that perfect house so that you can enjoy everything West Virginia has to offer also!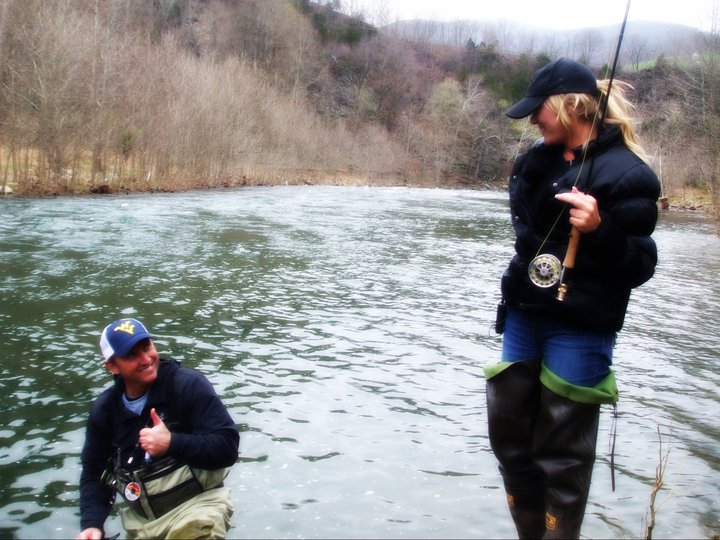 Please feel free to contact me with any questions you may have and I would be more than happy to assist you in your efforts to buy or sell!
Looking forward to working with you,
Amanda Jackson-Gloyd